Number of items: Total price: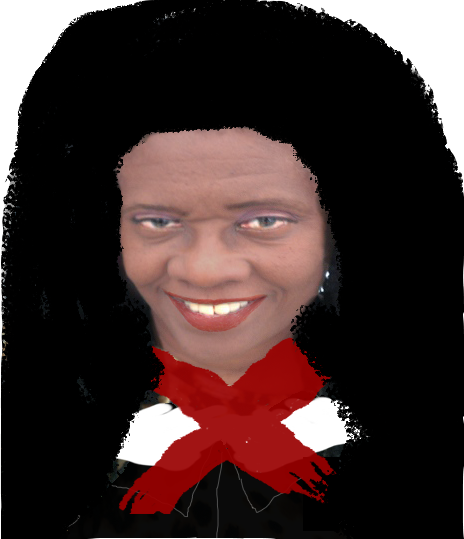 BLACK LIVES MATTER
In my opinion, this is world wide challenges that can sometimes seem overwhelming. No matter the events, it is so important to look for a positive in the middle of any crisis. This covid 19 corona virus pademic is the most devastating crisis that effects everyone. As you can see, I have under my photo, I posted "BLACK LIVES MATTER". What is quite concerning is there are some police personal who seek and kill instead of serve and protect. In essence, there are times when many people of my race are safer without wear a mask, during the pademic, then being in the custody of a racist police officer. The best way to be safe is to wear the mask and for our state to rid the bad cops and honor the good cops ASAP. I believe we need to love one another. Racism is waisted of time. I as the founder of DECO-MARK LLC, is using this opportunity to exercize my first amendment right to express my views of BLACK LIVES MATTER. Click here to view our blog.
Our Associate Businesses
Wham
Studio 24
16560 N Dysart Rd
Surprise, AZ 85378
cheryltee@deco-mark.com
Phone: +1 (480) 909-8343
Meet our founder, Cheryl Turner at our local art gallery, studio 24 localed in the Wham Community Art Center at 16560 N Dysart RD Surprise, AZ 85378.